As our client, you will have a team of highly qualified professionals working for you to provide you with the best coverage for you, your family, or your business. Building a long-lasting relationship with our clients is our number one priority.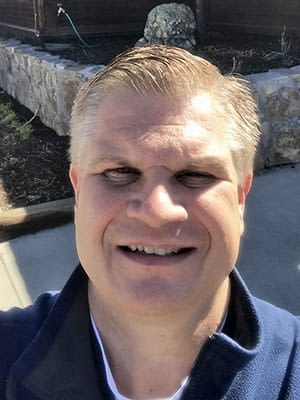 Paul Van Engelenhoven
Paul's entire career has been devoted to the insurance industry, including two years at the Principal Financial Group, five years as a commercial lines underwriter for Continental Western Group, and 11 years as a broker/agent/partner for the Van Engelenhoven Agency, Inc. in Orange City, Iowa. At the agency, Paul's concentration was on commercial lines handling a book of business about $2,500,000 in volume. Accounts included municipalities, a private liberal arts college, several bio-tech companies, many non profit organizations and churches, radiation oncology manufacturer, daycares, small and medium retail, plastic manufacturers, metal fabricators, car and motorcycle dealerships, truckers, propane dealers. many contractors (large and small), and agricultural-related accounts including medium-sized agricultural equipment manufacturer, elevators, feed mills, and implement dealerships.
Since starting in Colorado, Paul has received his health and life insurance licenses.
We are an agency for all your insurance needs.